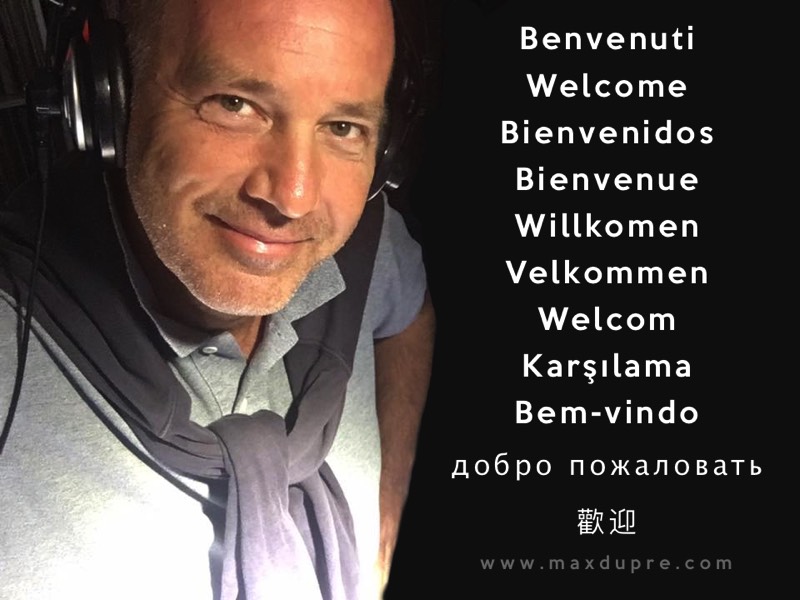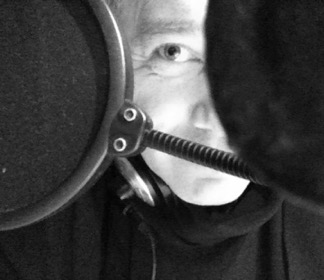 Glad to have you surfing through my webpages and a big thank you for following me here.
Take this website as the first step to get to know me something better through my radio experience, my audio productions for radio/tv commercials, my multimedia projects for several interesting activities in Italy and abroad. This and even more in the pages you are about to browse.
Enjoy!
Max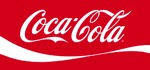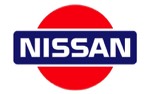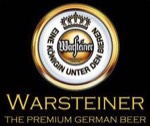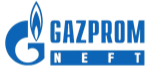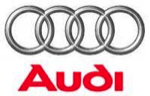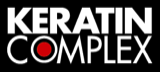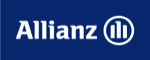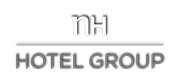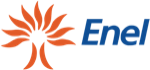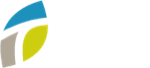 I marchi reclamizzati, utilizzati a scopo dimostrativo, sono di proprietà esclusiva delle rispettive aziende.