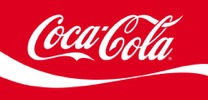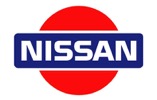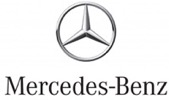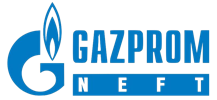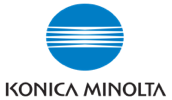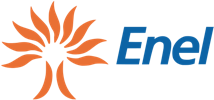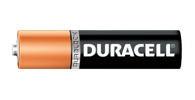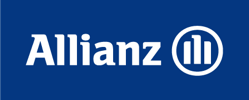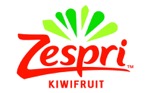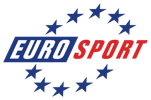 Hi Max, thank you very much!
It sounds great as usual.
Always a pleasure working with you

A perfect working experience with a professional and very capable freelancer.
Thank you Max

It was great working with Max.
He responds to messages extremely fast, is always happy to help and sends recordings back well within the deadline.
The quality of his work is outstanding and he has a great voice.
I hope we can work together again in the future!

Max did an excellent job on this project.
I'd recommend him to anyone who needs a professional Italian voice over. Thanks, Max!

Max was great to work on this project for an Italian voiceover.
He respected all deadlines, easy to communicate with and delivered a great product.
Hope to have the chance to work with him on future projects.

Preciso, veloce, affidabile.
Un Professionista con la P maiuscola, nonché persona squisitamente gentile.

Max has a fantastic voice.
Plus he is capable of performing different voices!
The quality of the audio is very very good and he is very fast! will try to continue working with Max!

MaxDupre did an outstanding job!
The voiceover was clear and professional recorded.
Prompt communication and quick to deliver.
Very nice working experience I would highly recommend to anyone in need of a professional Italian voiceover!

Excellent!! Max is very easy to work with, and delivers very very fast!
Excellent quality!

Max è un vero professionista!
Diventato nel corso degli anni speaker di riferimento e voce nazionale apprezzata è sempre veloce e disponibile.
Ottima voce, molto versatile e qualità audio eccellente.

Great experience working with this voiceover, would consider working with Max again.

Excellent job, even faster than i expected!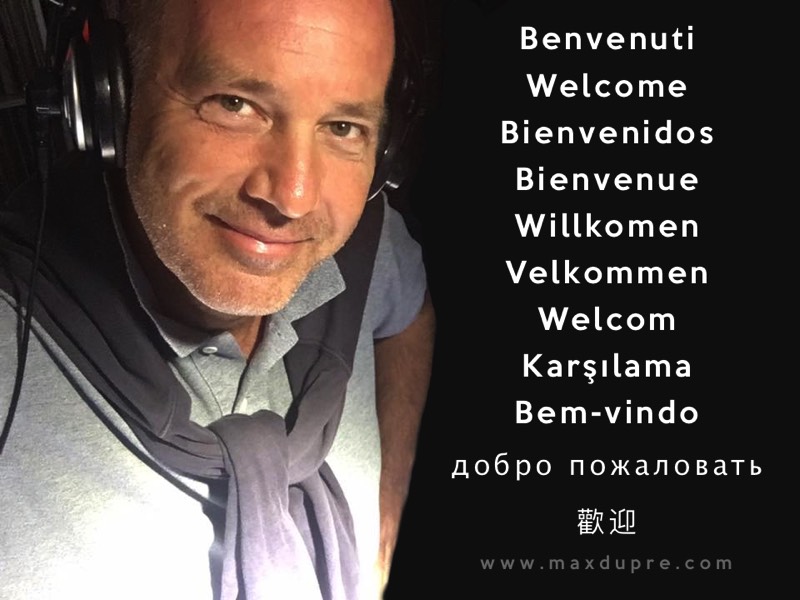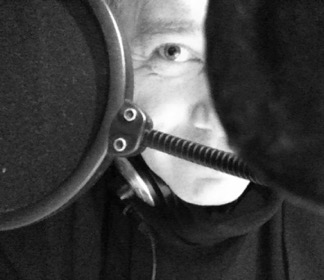 Glad to have you surfing through my webpages and a big thank you for following me here.
Take this website as the first step to get to know me something better through my radio experience, my audio productions for radio/tv commercials, my multimedia projects for several interesting activities in Italy and abroad. This and even more in the pages you are about to browse.
Enjoy!
Max
---

Quote your audio is simple
First select your script from Word and paste in
WorldCounter
.
Then click
here
to require your personal quote of audio, in few moments you will receive my direct reply.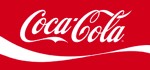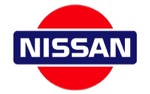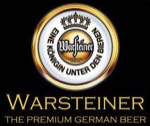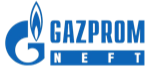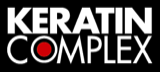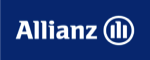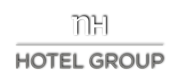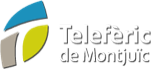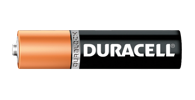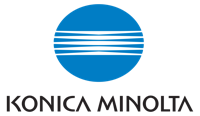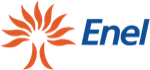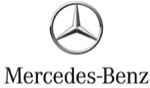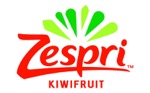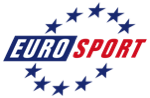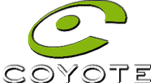 I marchi reclamizzati, utilizzati a scopo dimostrativo, sono di proprietà esclusiva delle rispettive aziende.